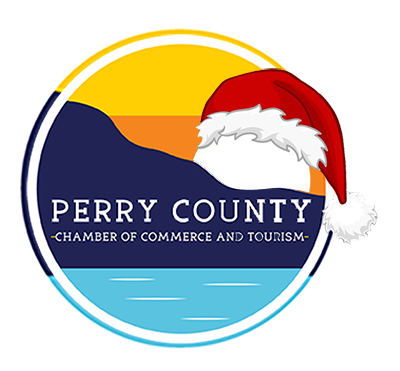 With all the uncertainty we have dealt with again this year, I think we can all agree we could use a little Christmas in our lives, and what better way to celebrate the season than a small-town, old fashioned Main Street holiday festival?
The Perry County Chamber of Commerce and Tourism invites you to join us for A Little Linden Christmas, Saturday, December 4, 2021, from 10 a.m. - 5 p.m. in downtown Linden. In addition to our ample downtown retail shopping, we will also have craft and gift vendors, music, food, and more!
We hope you will plan with us to make this first annual Little Linden Christmas the start of an annual holiday tradition family and friends can enjoy for years to come. Follow the Perry County Chamber of Commerce and Tourism page for more information as we get closer to the event!!
VENDORS REGISTRATION FOR "A LITTLE LINDEN CHRISTMAS"
UPDATE on Nov. 19, 2021:
Happy Friday!! We are only two weeks and one day away from the very first annual Little Linden Christmas festival! Here's some more information about the holiday baking contest. We can't wait to see (and taste) all the delectable, delicious treats our bakers bring to the table!!
The Holiday Baking Contest will be divided into a 12 and Under age group, and 13 and up. There will be three categories in both groups: Cupcakes, Cookies, and Pies.
Mixes may be used for cupcakes and cookies, but be creative and make them your own. You may also use a premade pie crust in the pie category. There will be 1st, 2nd, and 3rd place ribbons in each category for both age groups, a best overall cupcake, cookie, and pie prize, and a Grand Champion winner overall out of all entries submitted.
Cupcake and Cookie entries should have no less than four on a plate. Pie entries should be whole and uncut.
In addition to ribbons, prizes will be given to overall winners in each category with a grand prize to the grand champion.