Perry County TN Latest News
Important News Updates will update readers to the latest news deemed important to Perry County. Let us know if you would like to add something important to alert our community by contacting This email address is being protected from spambots. You need JavaScript enabled to view it. at the Perry County Chamber of Commerce or the This email address is being protected from spambots. You need JavaScript enabled to view it.by email. We will repost Facebook postings by our members or information of importance to Perry County, so if your post falls in this category, contact Allyson.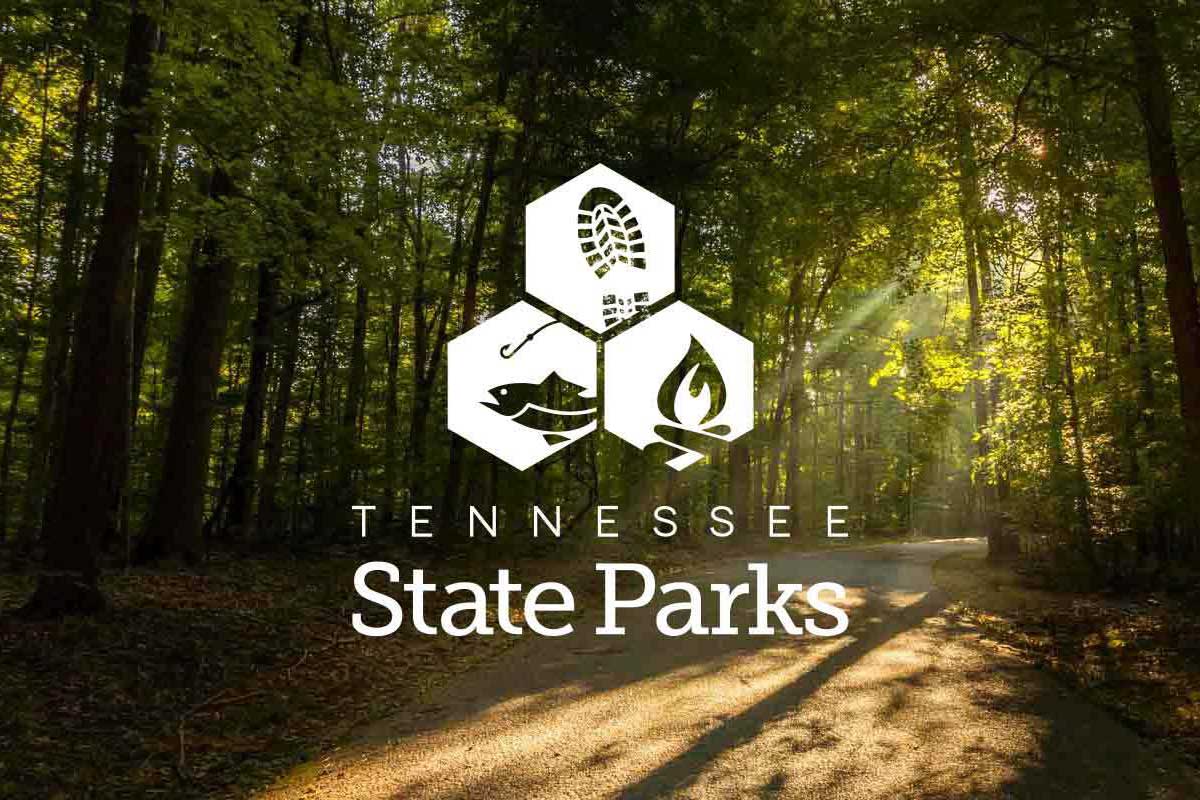 Details
Daniel Burgess has moved into a new role as park manager at Mousetail Landing State Park. A "Meet the Manager" event was recently held to welcome him in his new role with the park.
Details
Nashville hit songwriter T.W. Hale (Reba McEntire, Randy Travis, Billy Ray Cyrus and more) will teach a songwriter's workshop at the Commodore Hotel & Music Cafe Feb. 4-5, 2022, as part of Tennessee Songwriter's Week. If interested in attending, be sure to read the full Facebook post. Just click on the Facebook title of this post.
Details
Gov. Bill Lee and Department of Economic and Community Development Commissioner Bob Rolfe announced last week twelve new Site Development Grants, totaling approximately $8.3 million. Among them, the Perry County Industrial Development Board will receive $794,200 to replace...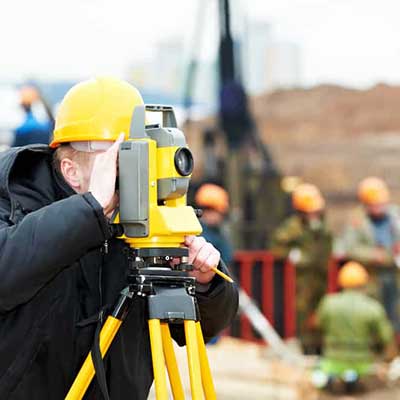 You can read the full article at the official website for the Buffalo River Review newspaper:
https://www.buffaloriverreview.com/2021/12/29/perry-idb-awarded-794200-site-grant/
Details
Secretary of State Tre Hargett is warning Tennessee business owners about a new scam targeting businesses with a deceptive mailer from a company called Business Document Center, incorrectly implying that businesses need a Certificate of Good Standing.
"Unfortunately, our Division of Business and Charitable Organizations and I were recently made aware of yet another company sending out misleading mailers trying to take advantage of Tennessee business owners," said Secretary Hargett.
Details
Perry County has joined the Tennessee RiverLine Partnership. New opportunities will be headed our way soon! Join local leaders and the Chamber as they celebrate and explain what this means for us:

Posted by 101.3 WOPC on Friday, October 22, 2021
Details
Author | Camruinn Morgan-Rumsey
Published | Aug. 14, 2021, at 3:23 PM CDT
GATLINBURG, Tenn. (WVLT) - Linden, Tennessee's water was ranked best in the state for taste on Thursday.