Bring your lawn chair and dancing shoes.
Perry County's summer weekend concert series returns June 3, 2023, in Lobelville, at the Long Amphitheater, then in two weeks is the first summer concert in Linden at the Courthouse steps. Then two weeks later it's back in Lobelville.
Read Full Article...
FEATURED CHAMBER OF COMMERCE MEMBERS 2022
122 Lobelville Hwy, Linden
Where community comes first is the slogan for Vise's, who just opened up their newest location. You can place orders online, and drive through to pick up later.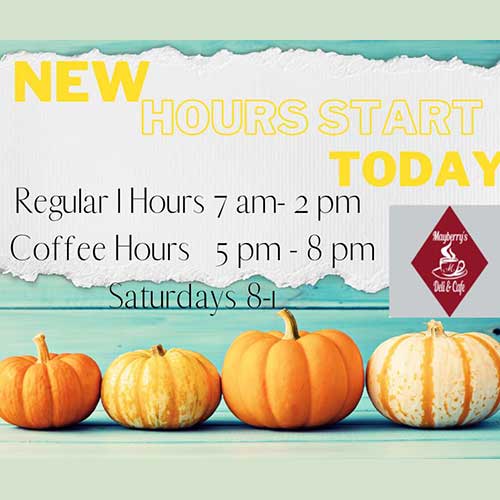 107 W Main St, Kyles Moms Place Linden
Delicious old fashioned deli sandwiches piled high with toppings. Latte and Coffee. Breakfast and Lunch, with coffee time from 5-8.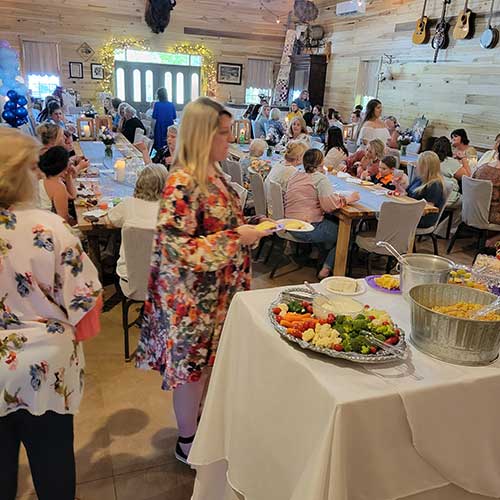 14051 TN-438, Linden, TN 37096
Country Sunshine Cabins is a new business in Perry County, with cabins for rent, located near Mousetail State Park, and has a beautiful wedding venue.
featured chamber of commerce BUSINESS NEWS
We welcome our visitors and perhaps even future residents of Perry County, Tennessee, with open arms and a big smile. Know we are aware of how important peace of mind from COVID-19 is to all of us. Please come by my office at the Chamber of Commerce for more information about Perry County or call us at 931-589-2453.
Become a member of the largest business support group in Perry County
If you are a business thinking about joining the Chamber, the largest business support group in Perry County, call us so we can explain the value of being a member of the Chamber of Commerce.
Ready? Just click on the link below to join now.
JOIN THE PERRY COUNTY CHAMBER OF COMMERCE
Contact the Perry County Chamber of Commerce and Tourism
Visit Us In Perry County
You'll feel right at home...
As COVID-19 is on the rise, it is also a time when we most want to get out and not be confined in our homes. It is possible to visit with us, enjoy the outdoors and have a great time as well. With that being said, there are important restrictions to be followed when you are out and about. That includes washing your hands for 20 seconds, social distancing, and wearing your mask when social distancing is not possible.
When you visit one of our park areas, and are not near others in your immediate group, you can relax wearing a mask, but never be far away from it in case you find yourself in a situation where distancing is impossible.
We can get through this, and one day be able to wonder at what we had to do, but for now protect yourself, protect your family, and protect others who cannot protect themselves.
We Are Your Team
Meet Your Team
As the Mayor of Perry County, I want to welcome everyone to visit with us and enjoy the piece of heaven we call home. For those of us who have grown up here, we know what we've got and want to share it with you. Come play with us! Visit our website to find out the services we have to offer.
The City of Lobelville offers various activities for a variety of preferences regardless of age or gender. One can fish, swim, hunt, enjoy picnics and camping, or golf in and around our community. Be sure to stop by our office in City Hall and say hello on your next visit. In the meantime, please visit our website to learn more about Lobelville.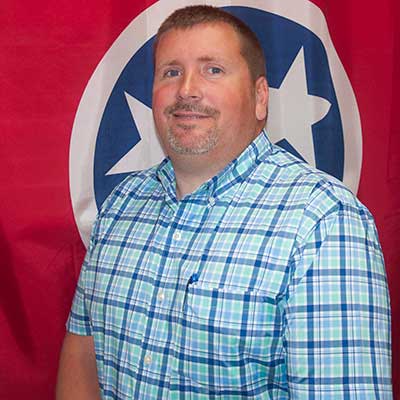 As of now, Perry County has the highest percentage of positive COVID-19 cases in the State of Tennessee, and ranks 39 over all in the nation. As citizens of our great county, we have a responsibility to come together at this crucial moment and stop the spread of this virus.