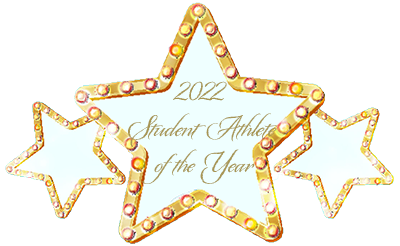 Carter Counterman is the son of Chris and Andrea Counterman and is a Senior at PCHS. His golf career started eight years ago in Linden Middle School. What began as a part time hobby, led to a year-round sport.
Along the way, Carter joined many travel leagues. These were: U.S. Kids, Sneds, West TN Jr. Golf, Mid-South Golf Series, and TN River Jr. Golf League. He won numerous awards in these different leagues. One of these awards allowed him to play in the FCG Calloway World Championship in Temecula, CA in July 2021. In high school, he played in the Region tournaments all four years and qualified for State this past Fall, where he placed 13th overall. This helped him to achieve low medalist his Sophomore, Junior, and Senior years.
Over the years, Carter has learned many life lessons by playing golf. These obstacles were won by overcoming mental and physical challenges each time on the course. This takes dedication and time just like all sports. The commitments Carter Counterman has put in to golf will never go unnoticed or forgotten.