Details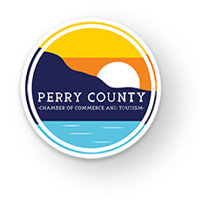 Thank you for your membership registration with the Perry County Chamber of Commerce. We know your business will benefit from joining the Chamber and letting your voice be heard.
If you have chosen to be an Ambassador, we welcome your support and want to encourage you to become involved with us. Let us know what you would like to do or call us to learn about various ways we can use your assistance. Have you heard of the Three Star Program?
Details
The Role of the Chamber of Commerce in Perry County, Tennessee
The Chamber of Commerce plays a significant role in the growth and development of local communities across the United States. Perry County, Tennessee, is home to a thriving Chamber that works diligently to support local businesses, promote Perry County as an attractive place to do business, and encourage economic growth and sustainability. This article explores the essential functions and contributions of Perry County's Chamber of Commerce.
Supporting Local Businesses
One of the primary functions of the Perry County Chamber of Commerce is to support local businesses and entrepreneurs. By connecting with businesses of varying sizes and industries, the Chamber provides networking and partnership opportunities, essential resources, and guidance to help members achieve their goals.
The Chamber also serves as a solid platform for local business owners to showcase their products or services through business expos, trade shows, and various marketing channels. They also host educational seminars and workshops to help business owners learn new skills, including marketing, workforce development, and business management techniques.
Promoting Economic Growth
The Perry County Chamber of Commerce plays an influential role in encouraging and promoting economic growth within the county. The Chamber works closely with local government agencies and development organizations to attract new businesses and investments to the area, ultimately strengthening the overall economy.
Additionally, the Chamber advocates for pro-business policies and initiatives to create a business-friendly environment for small and large-scale ventures. This may involve providing direct assistance in site selection for potential investors or coordinating with policymakers to develop regulations conducive to business growth.
Encouraging Tourism and Recreation
Understanding the importance of tourism in Perry County's economic landscape, the Chamber of Commerce actively promotes the region's natural beauty, recreational opportunities, and cultural events. By developing and implementing strategic marketing campaigns, the Chamber draws tourists to Perry County's scenic parks, historical landmarks, and annual festivals.
The Chamber also actively supports local businesses catering to the tourism and hospitality sector and works closely with Perry County government agencies and local organizations to maintain and develop tourist attractions.
Community Involvement and Leadership
Strong communities are built on collaboration and engagement. The Perry County Chamber of Commerce plays a pivotal role in fostering connections among businesses, organizations, and residents, as well as with our neighboring counties. The Chamber sponsors local events and initiatives that promote the cultural and educational enrichment of the community.
In addition to events, the Chamber offers leadership development programs and opportunities for businesses to engage in community services. These programs develop future leaders committed to building a prosperous and vibrant Perry County.
Conclusion
In summary, the Perry County Chamber of Commerce is a driving force behind the county's economic growth, community development, and business success. Through its continuous effort to support local businesses, attract investments, promote tourism, and engage the community, the Chamber has become an essential agent of change in Perry County, Tennessee. Their ongoing commitment to these vital roles ensures that Perry County will continue to be a thriving and sustainable community for residents and businesses alike.
Details
2020 Linden Christmas Parade 2020 Linden Christmas Parade! Hosted by Will & Stacy, streamed as a community service from WOPC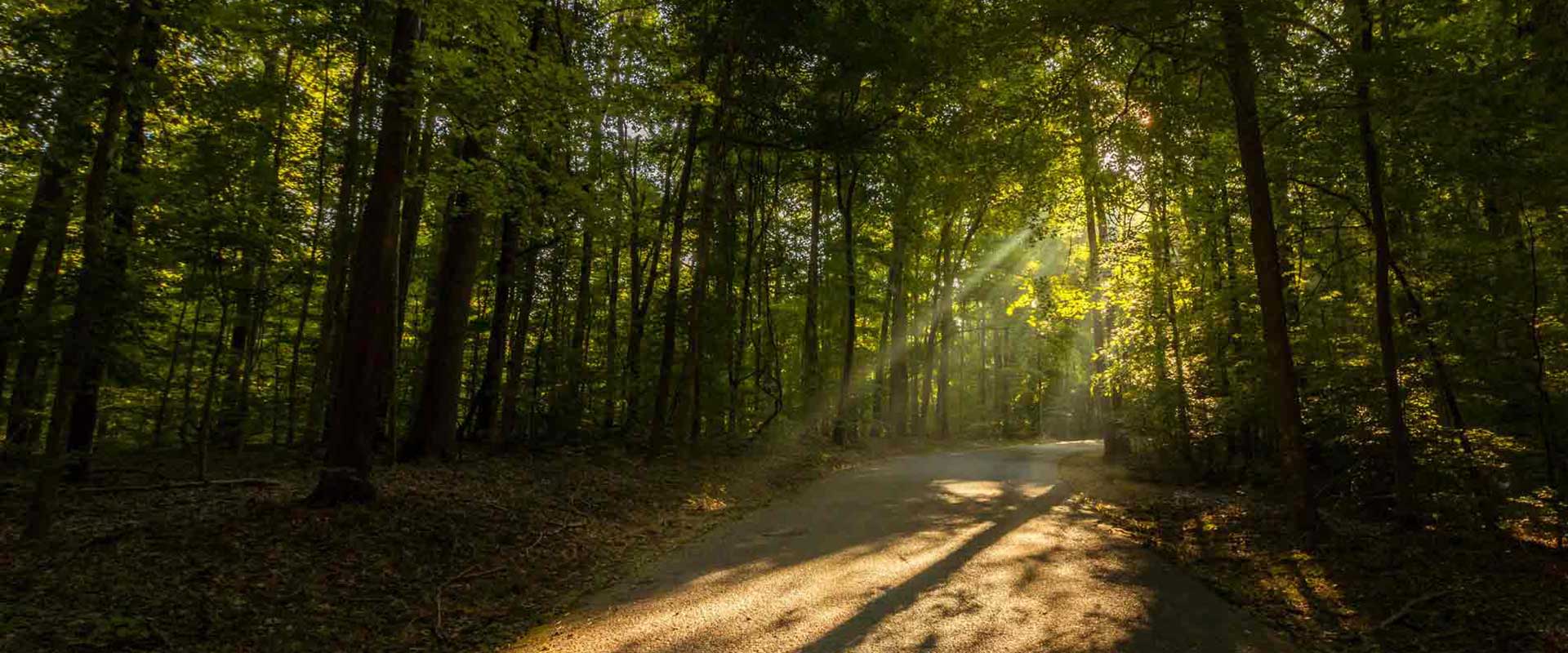 Details
Camping in the last two months reached historic highs in Tennessee State Parks and Perry County's Mousetail Landing State Park is no exception.
According to Park Ranger John Bowen, Mousetail "has had a marked increase in visitation this year, possibly due to the COVID-19 pandemic."