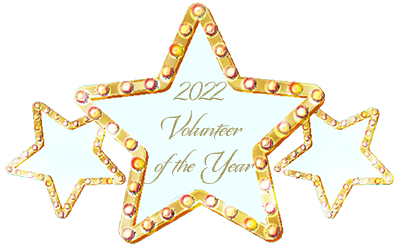 Mrs. Jessie Ruth Tiller volunteers her time tremendously, whether its working on the Historical Society's quarterly newsletter, doing genealogy, playing the piano for First Christian Church, keeping a check on all the family cemeteries in the county, and making sure that the Cedar Grove Iron Furnace gets the attention it requires.
Mrs. Jessie Ruth does a terrific job as the official Perry County Historian. She and her late husband Billy ran the historic Tiller Furniture Co. for more than 50 years.
Jessie Ruth is always looking for a way to give back to the community, as she worked for 35 years before retirement for Perry County DHS, 16 additional years at American Health Centers, and currently serves on the board of Perry County Medical Center and Three Rivers Health.
Ask any elected official, history buff, or involved citizen of Perry County. They'll all say the same thing: Mrs. Jessie Ruth makes the Town of Linden complete.